WE DELIVER HIGH QUALITY BUSINESS SOLUTIONS
Website | Mobile Apps | Software Development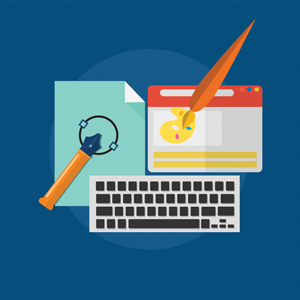 Mobile Responsive Website
We create beautiful mobile responsive websites. Highly customizable from simple corporate websites to complicated E-Commerce and Booking websites.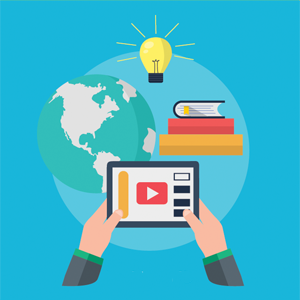 Mobile App Development
We create beautify mobile apps to give your business the edge over your competitors. Mobile apps have the edge in terms of in Loyalty points, Coupons, GPS enabled location and push notifications.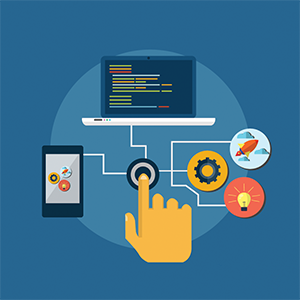 Software Development
If you need to automate your business process or even connect all your departments, a customized software is the solution. From simple inventory systemto complex Enterprise Resource Planning Software.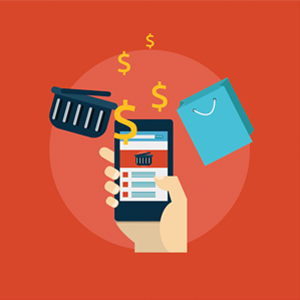 Digital Marketing
Having a website or mobile app is useless unless you are able to market your business through various Digital Marketing platforms. We can help you with your Social Media Marketing and Search Engine Optimization
EXCITING TECHNOLOGY TRENDS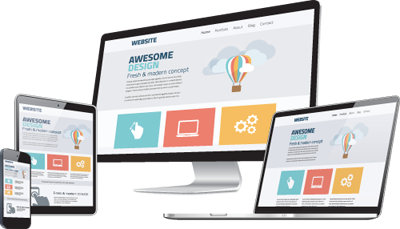 Mobile Responsive Websites
As smartphone and tablet adoption rapidly increases, so does the importance of mobile-friendly websites.
Having a mobile responsive web design is no longer a trend, it's a must! Having the ability to offer your consumers a beautiful optimized experience no matter what their choice of device, means you will expand the reach of your service which will increase the chances you have of engaging with individuals. This approach is incredibly valuable and the cost effectiveness is a clear advantage.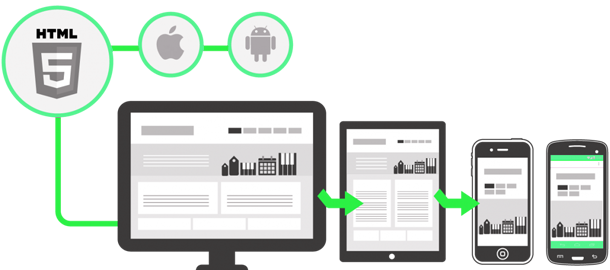 Hybrid Mobile App Development 
If you are a business owner and your business does not have a betway mobile app, you need to get one. Having a web presence alone is no longer sufficient, as online activity continues to shift to mobile. Simply put, smartphone apps have become too important a marketing tool for small business owners to do without.
Hybrid mobile app development is the fastest and most cost effective way to build mobile apps.
1. PLANNING
This stage is where we do requirements analysis including the client goals, target audience and chosen platorm. After, we prepare the project charter and the contratcs that define roles, scope and costs.
2. DESIGN
Design stage is the process of creating a visual representation of the requirements onlined in the planning step. This usually involes wireframe design, mock-ups and then review and approval cycle.
3. DEVELOPMENT
Development stage involves bulk of the programming work, as well as loading content. Common tools involves the use of Content management systems, various frameworks and databases.
4. LAUNCH
The purpose of the launch stage is to prepare the website or app for public viewing. This requires polishing of all design elements and testing of the interface. Final step will be the transfer to a live server.
5. POST-LAUNCH
Depending on the scope of the project, this stage typically involes turn-over of the project to the client, user's training on how to update and use the CMS, turn-over of the passwords and other documents.
6. SUPPORT
A website or app needs to be maintained. This stage involves technical support, periodic server backup, training, updating/patching CMS. Yearly domain and cloud hosting renewal,
Mobile App for Loyalty points and Rewards
A customer loyalty program is a rewards program offered by a company to customers who frequently make purchases.
TUF Barbershop is the leading Barbershop in Cebu and offers the highest  experience for male patrons. In this mobile app, TUF was able to implement the following:
Downloable mobile app for customers
Loyalty Stamps are done via QR code after a haircut. No more paper cards that you lose after 1 session
Send targeted notifications via mobile app which is not possible with a website
Get to know more about the customers of TUF Barbershop
Increased awareness for franchisee applicants because of the platform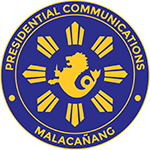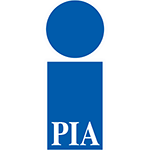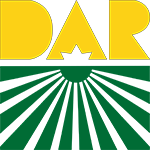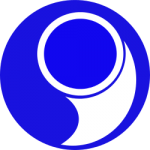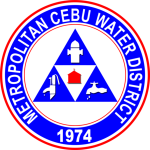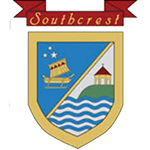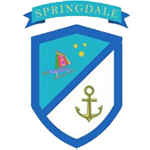 ADDRESS
Unit 105, K. Building Salinas Drive, near Cebu IT Park, Sitio Ucma, Brgy Apas, Cebu City, 6000 Cebu
PHONES
Phone: +63 32 888 9328
Mobile: +63 917 717 7577
WORKING HOUR
Monday-Saturday: 9:00 AM – 6:00 PM
Sunday: Closed
Invest your leisure time wisely, doing what you LIKE. Masters at our publishing program will prepare your initial specialized pieces of paper associated with any school degree and deliver quickly. write essays for money